You might find this interesting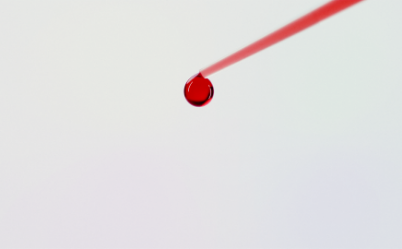 Devyser Chimerism NGS a high-precision test solution
Detect graft rejection and disease relapse in stem cell transplant patients at a very early stage with an advanced, single-protocol chimerism testing solution.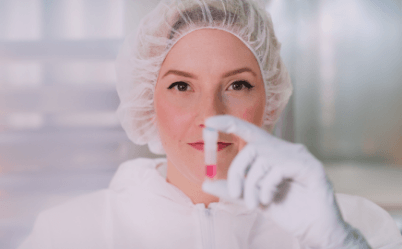 Overcoming limitations in the detection of mixed chimerism
This paper by Dr. Dan Hauzenberger, Medical Director of the Section for Transplantation Immunology at Karolinska University Hospital, Sweden, highlights the importance of chimerism as a diagnostic tool for clinicians treating transplanted patients.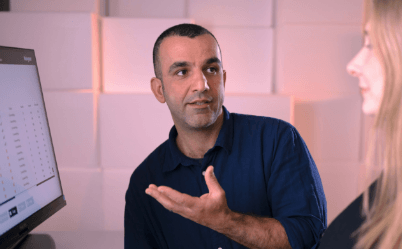 A new NGS-based method for chimerism monitoring
In this case study, you will hear Dr. Dan Hauzenberger,describing how new, highly sensitive, and precise methods for mixed chimerism analytics are transforming post-transplant monitoring, enabling earlier detection and treatment to save the lives of transplanted.