Devyser CFTR NGS
Capture all published cystic fibrosis gene (CFTR) mutations in a single assay that is purpose-designed for fast and efficient lab processing.
Full CFTR gene sequencing
Single-tube NGS library prep kit
Single end-to-end CE-IVD solution
The next generation is here!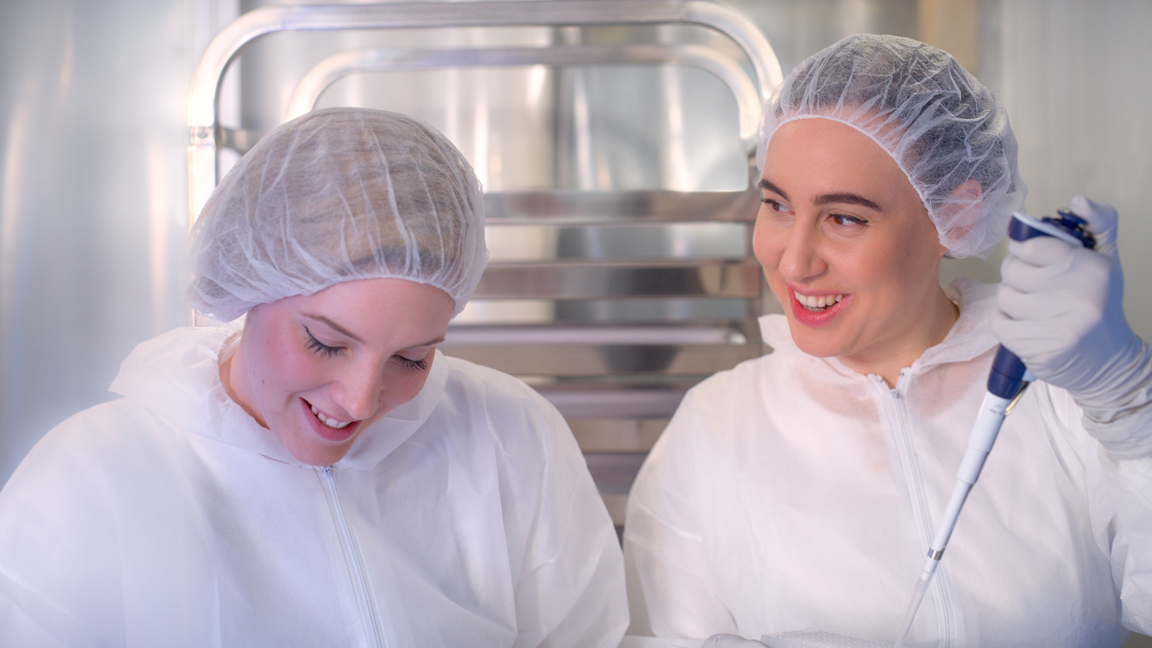 Easy and agile
The test kit is simple and straight forward for lab technicians to use, making it a good choice for any laboratory. Its ready-to-use reagents and user-friendly workflow suit both manual and automated processes. Devyser's unique single-tube approach reduces hands-on time and minimizes any risk of sample mix-up and cross-contamination.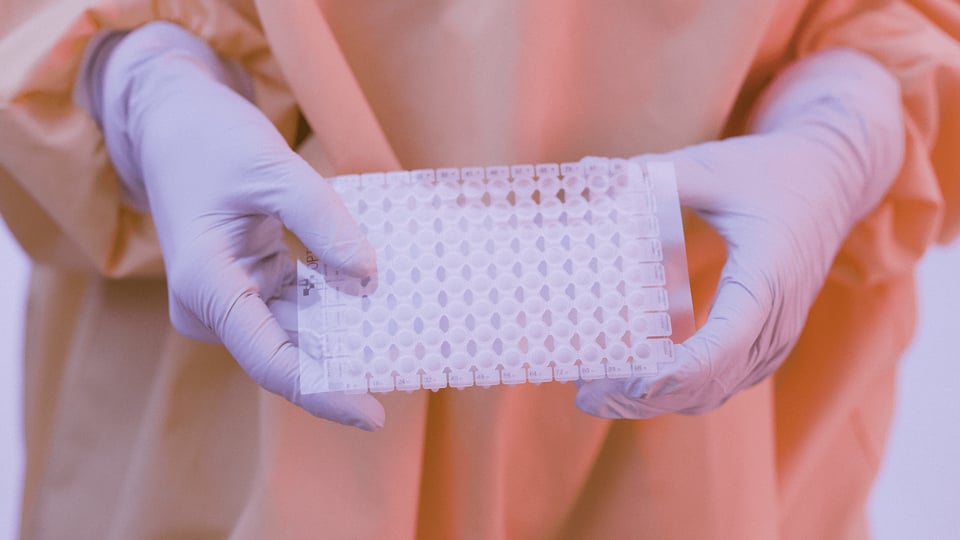 Everything covered
Proprietary multiplex PCR primer chemistry provides full and uniform coverage of the CFTR gene, including all exons and exon/intron junctions, the promoter region, and several clinically relevant deep intronic mutations. It provides superior indel and primer site mutation coverage as well as copy number variation (CNV) analysis. The kit also supports poly-T variant analysis along with the upstream TG-repeat region.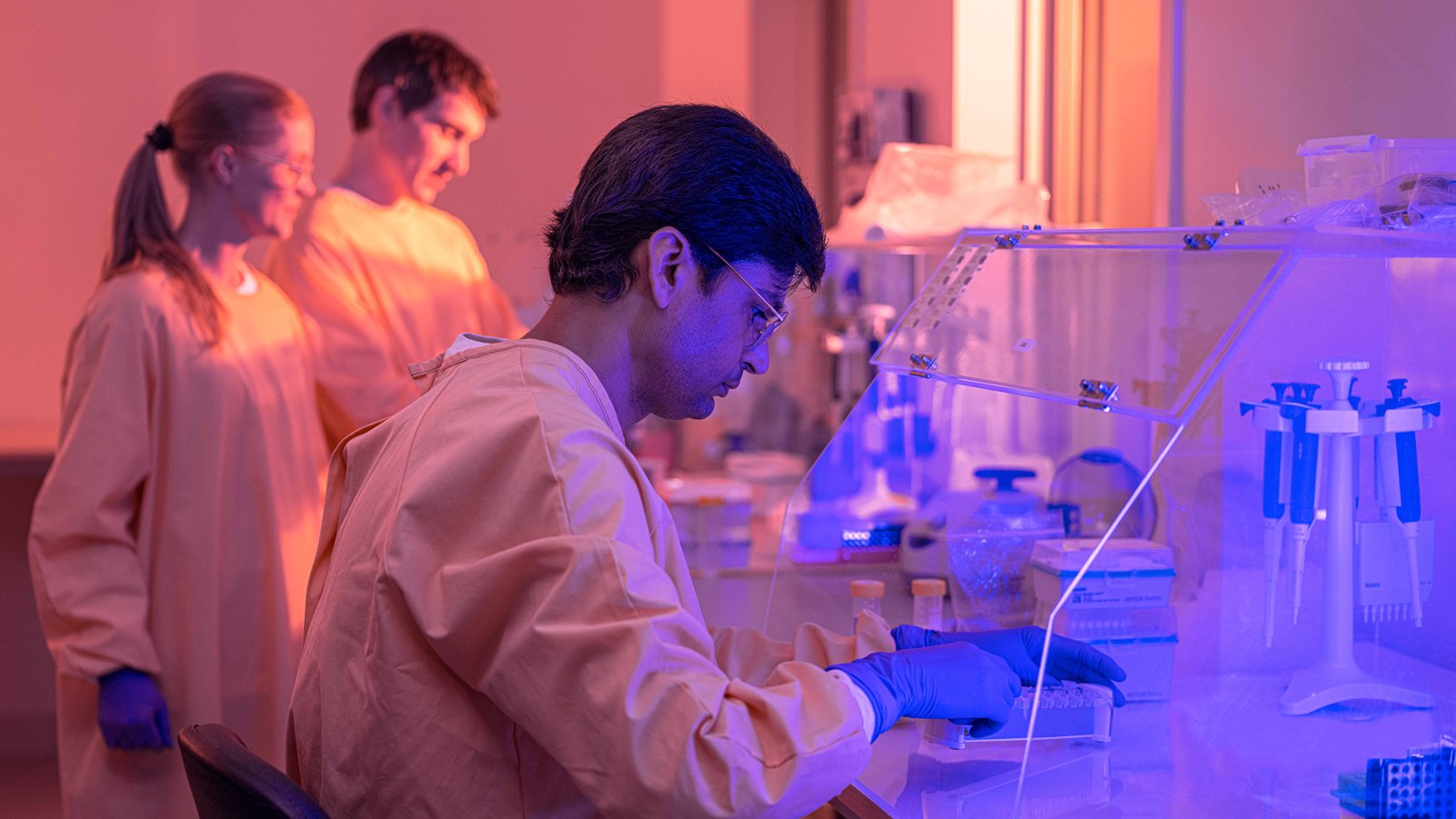 Fast results
The end-to-end CE-IVD solution contains integrated data interpretation software for fast, accurate results analysis. This design reduces laboratory processing costs by ensuring targeted sequencing with high uniformity and by maximizing sample capacity on every next-generation sequence flow cell.
Instructions for use
Enter access code found in the lower right corner of the label on the kit box.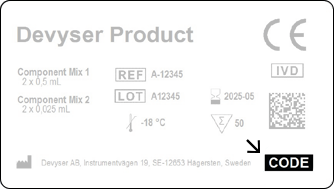 Certificates
Download a specific Batch Release Certificate (BRC) below.
Guidelines and handbooks (2)
IMPORTANT INFORMATION - Devyser CFTR (8-A101/8-A103) affecting MiniSeq users (English)
Handbook Devyser CFTR RUO EN 2020-07-01 (English)
Product information (2)
Flyer: Devyser CFTR NGS (English) (English)
Flyer: Devyser CFTR NGS (Italian) (Italian)
Safety data sheets (3)
Devyser SDS 4 EN (English)
Devyser SDS 4 IT (Italian)
Devyser SDS 4 SE (Swedish)
Enter access code found in the lower right corner of the label on the kit box.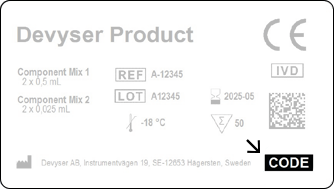 Complete sequencing and SNV and CNV determination of the CFTR gene
8-A101-8
8-A101-24
8-A101-96
Pack size: 8
Pack size: 24
Pack size: 96
Complete sequencing and SNV and CNV determination of the CFTR gene
8-A103-8
8-A103-24
8-A103-96
Pack size: 8
Pack size: 24
Pack size: 96