You might find this interesting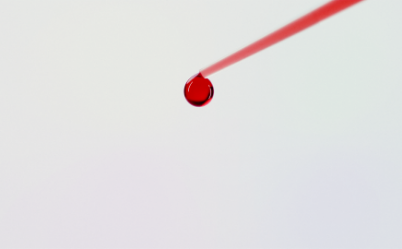 Devyser Thalassemia NGS a complete thalassemia testing in a single tube
Reduce turnaround time and simplify laboratory workflow with a single-assay thalassemia DNA screening solution that eliminates multiple parallel test protocols.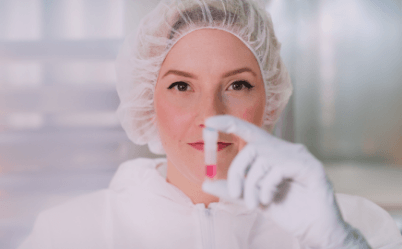 A simple NGS method for the detection of sequence variants causing thalassemia
This whitepaper by Mehmet Uzunel Ph.D., Devyser, Stockholm, Sweden, demonstrates an amplicon-based NGS method using only ONE oligo-mix to detect virtually all known variants for alpha and beta thalassemia.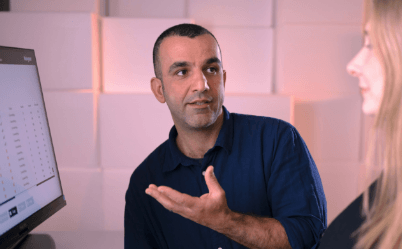 The Cyprus Institute of Neurology and Genetics transforms testing with NGS
In this case study, Dr. Papasavva describes her laboratory's journey from traditional thalassemia testing to state-of-the-art NGS technology and what a difference this has made in their daily work.