You might find this interesting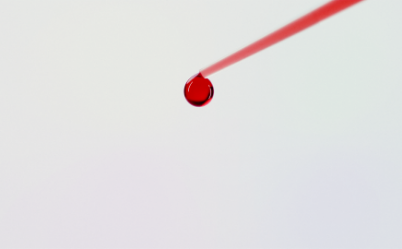 Devyser Chimerism NGS a high-precision test solution
Detect graft rejection and disease relapse in stem cell transplant patients at a very early stage with an advanced, single-protocol chimerism testing solution.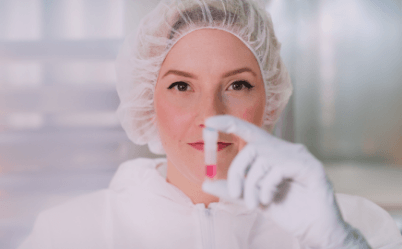 The role of chimerism monitoring following HSCT
In this paper, Dr. Dan Hauzenberger explains that monitoring for mixed chimerism in patients after HSCT has in several studies been shown to be of clinical importance. The primary purpose of the assay is to verify engraftment and subsequently monitor for the presence of MRD and potentially early detection of possible relapse.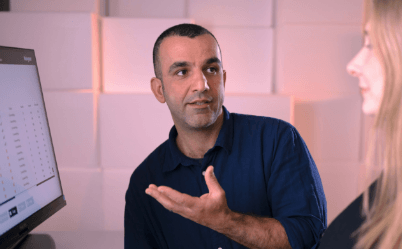 A new NGS-based method for chimerism monitoring
In this case study, you will hear Dr. Dan Hauzenberger,describing how new, highly sensitive, and precise methods for mixed chimerism analytics are transforming post-transplant monitoring, enabling earlier detection and treatment to save the lives of transplanted.