Non-invasive fetal RhD screening
Non-invasive fetal rhesus D (RHD) blood group genotyping is an increasingly used routine prenatal test that identifies rhesus compatibility between pregnant mothers and their fetus.
Genetic screening enables clinicians to avoid more invasive and unnecessary forms of fetal rhesus D blood group screening and to focus on prophylactic therapies to solely target women at risk.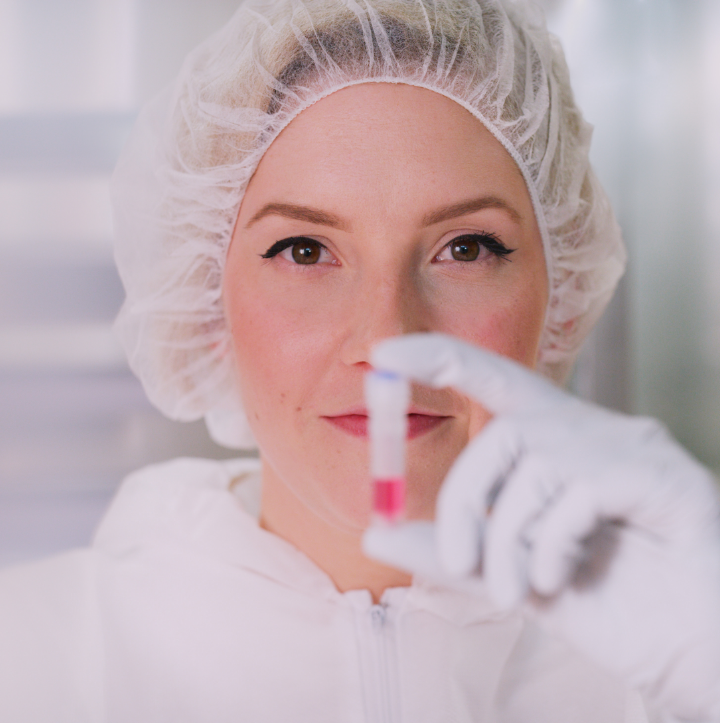 "The single-exon design results in high sensitivity and simple response algorithms"
- Dr. Agneta Wikman, Associate professor, Karolinska University Hospital, Stockholm, Sweden
Targeted medicine
Detect rhesus disease risk
By detecting the blood rhesus status of a fetus during pregnancy, genetic screening can determine the risk of rhesus or hemolytic disease – a condition where antibodies in the rhesus-negative blood of a pregnant woman attack her rhesus-positive fetus's blood cells.
Avoid unnecessary treatment
Non-invasive detection of fetal RHD status allows clinicians to target antenatal prophylaxis only at RHD-negative women carrying a D-positive fetus, thereby eliminating the unnecessary administration of human blood-based products and reducing immunization.
Screen prenatally
Highly sensitive and accurate diagnostic tests with low DNA input today allow fetal RHD testing to shift from the research environment to clinical labs as part of large prenatal screening programs.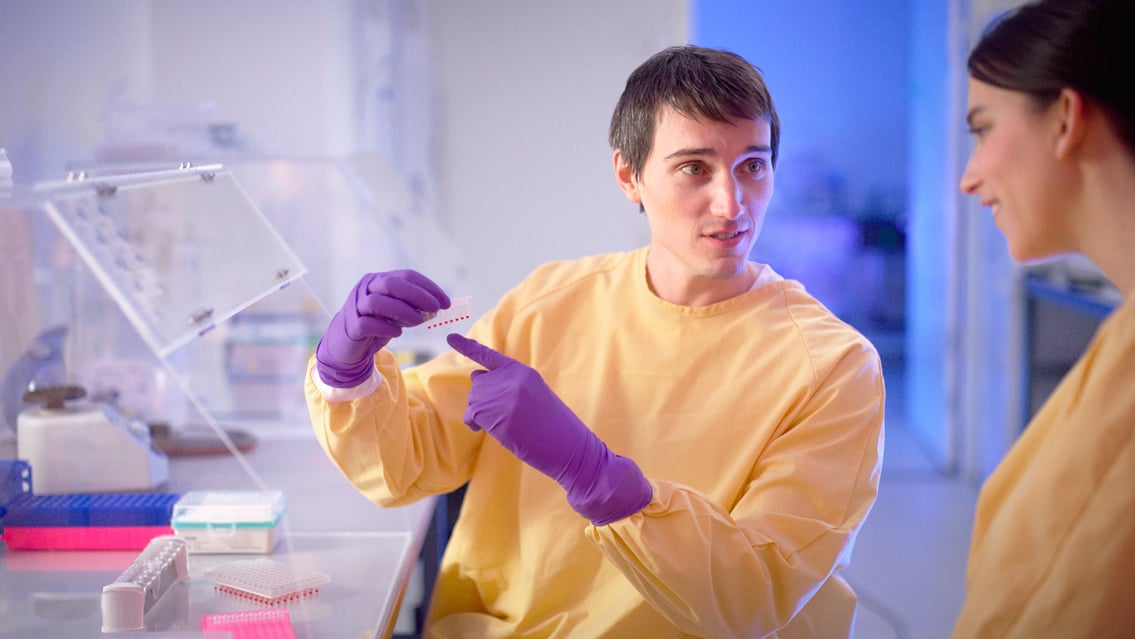 Proven results
Our non-invasive genetic screening technology accurately detects fetal rhesus status in pregnant women with high sensitivity and accuracy.

Devyser's fetal RHD testing solution has been proven in clinical laboratory environments for more than a decade. They meet the high – and growing – demands on testing procedures as laboratories seek robust, standardized workflows adapted to high-throughput screening.

Devyser RHD is a next-generation test solution that uses a single-exon assay to deliver a simple workflow leading to fast and reliable results .

The CE-IVD test kit determines fetal RHD status from maternal plasma as early as the tenth week of pregnancy. The kit is highly sensitive and requires low DNA input.

Devyser RHD optimizes the entire lab workflow – including sample handling, data interpretation, and results reporting. The result: more productive laboratories with higher throughput where accurate results are assured.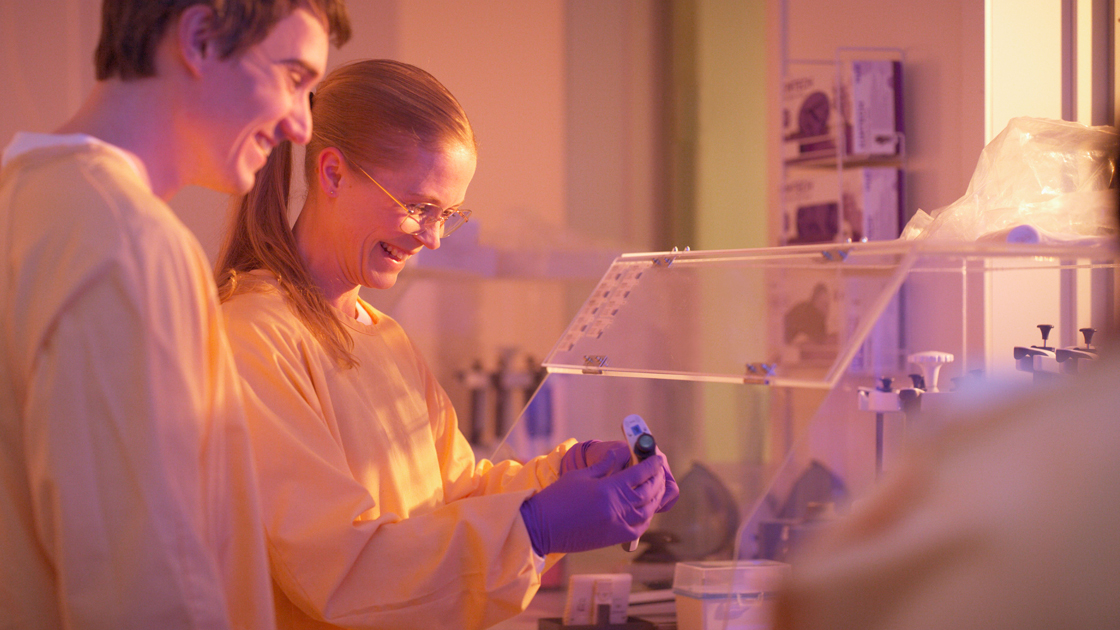 Fast and effective test data analysis is crucial to achieving accurate outcomes and efficient workflows.
Dedicated software in our products makes analyzing test results quick, easy and trouble-free. For lab personnel, this means a streamlined end-to-end process with unmatched reliability and transparency.
Find out more