Watch our on-demand webinar!
NGS for thalassemia genetic testing – insights from a customer implementation journey
Conventional genetic testing for thalassemia requires the use of several techniques, leading to long turnaround times. The single-tube NGS solution from Devyser can replace all these methods and provide the full information needed for a complete genetic profile within a day. This reduces the time of the laboratory workflow by weeks and the complete clinical workflow by up to a month.

Dr. Thessalia Papasavva at the Cyprus Institute of Neurology and Genetics is performing genetic testing for thalassemia in Cyprus, both for diagnostics and as part of the national screening programs. She has pioneered next-generation genetic testing for Thalassemia by fully implementing the NGS solution in their routine lab. She will share her experiences in this webinar.
During the webinar we will discuss:
New ways of working – thinking outside cost/budget silos
Experiences and considerations from implementing NGS in the routine lab
NGS data analysis simplified with customized software
Watch our on-demand webinar
Learn from clinical experts
Join our experts for a discussion and Q&A about NGS for thalassemia genetic testing.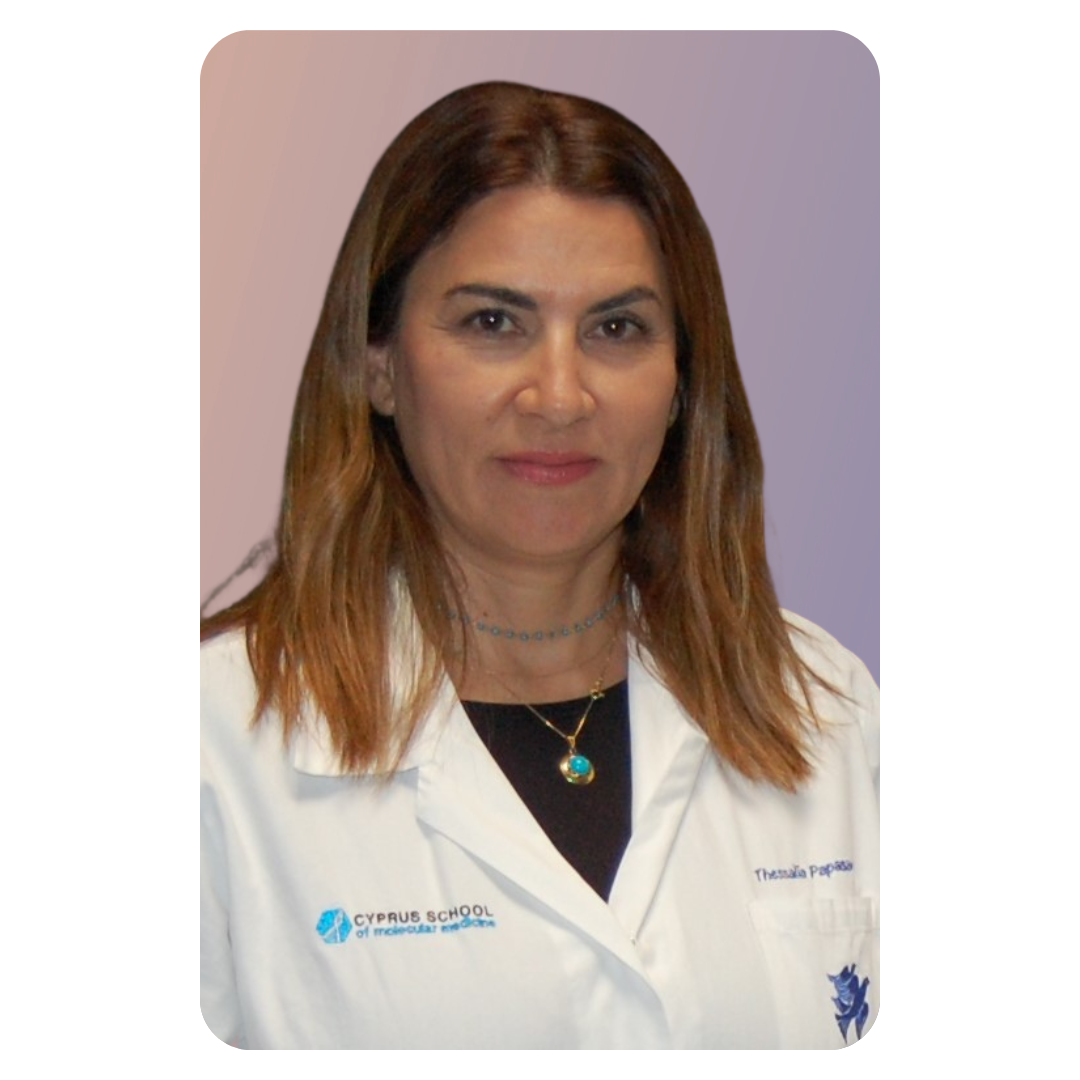 Dr. Thessalia Papasavva holds the position of Associate Scientist at the Molecular Genetics Thalassaemia Department (MGTD; head: Marina Kleanthous) of the Cyprus Institute of Neurology and Genetics (CING), where she heads the MGTD Thalassaemia Diagnostic Research Unit. Dr. Papasavva is the Quality manager of the MGTD department, Project Coordinator of the Non-Invasive Prenatal Diagnosis research team of the department, and Faculty Research Associate of the Cyprus School of Molecular Medicine at the CING.

She is an Elected Board Member of the Cyprus Society of Human Genetics for the years 2021-23, serving as the secretary of the BOD, Invited Member of the Assessing Committees of the GenQA and EMQN External Quality Assessment schemes "NIPT for fetal sexing" and "NIPT for fetal aneuploidies, and a member of ClinGen-recognised Haemoglobinopathies Variant Curation Expert Panel

Dr. Papasavva has several publications in international peer-reviewed journals, has contributed to chapters for books, and has given numerous presentations at conferences in Cyprus and abroad.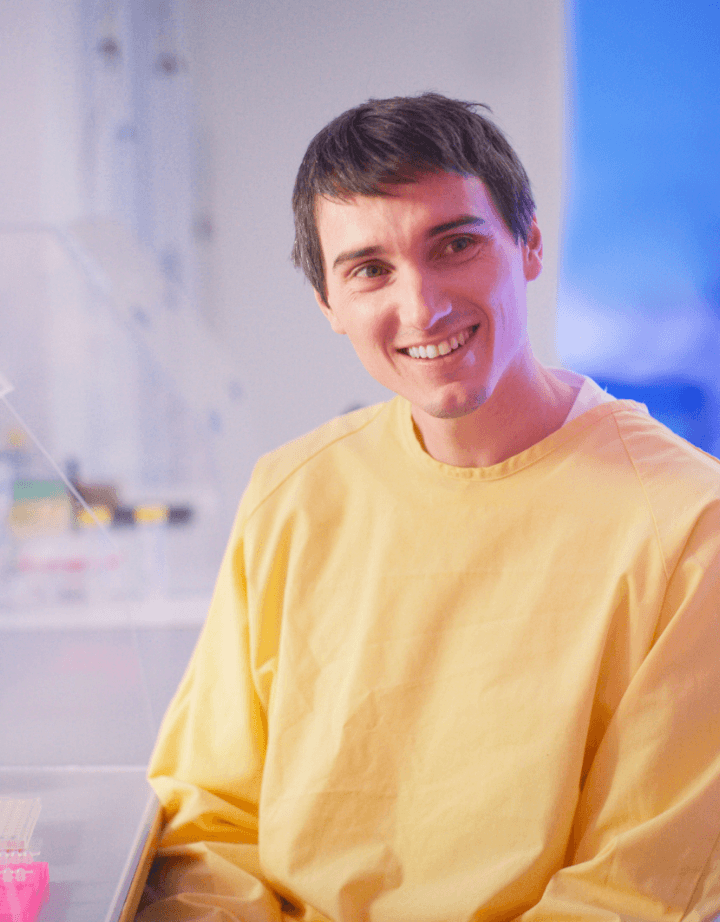 Whitepaper I A simple NGS method for detection of sequence variants causing alpha- and beta-thalassemia
This whitepaper by Mehmet Uzunel Ph.D., Devyser, Stockholm, Sweden, demonstrates an amplicon-based NGS method using only ONE oligo-mix to detect virtually all known variants for alpha and beta-thalassemia.

Blog post I Challenges in Thalassemia diagnosis
Testing for both Alpha Thalassemia and Beta Thalassemia can be a complex process. Workflows are laboratory specific and often require the use of several different techniques to obtain a result. Relying on a patchwork of methods presents challenges such as...

Blog post I Genetic testing for alpha and beta thalassemia testing just got a lot easier. One patient – one reaction
Genetic testing has always been central to the thalassemia patient journey. However, conventional testing methods present a range of challenges to both laboratory directors and physicians.