Fetal Rhesus D test
Devyser US offers a proven, highly sensitive and accurate test* for non-invasive screening of fetal RhD in pregnant women to avoid unnecessary prophylactic treatment.
RhD is a type of blood group that can cause immune reactions. People who lack RhD on their red blood cells are called RhD-negative. They can make antibodies against RhD if they are exposed to RhD-positive red blood cells.
*Laboratory Developed Test
Detect fetal RhD status from gestation week 10
Rh negative mothers carry an Rh negative fetus and would be unnecessarily exposed to a treatment with potential risks
Day turn around time from sample reception to test results
State-of-the-art fetal Rhesus D test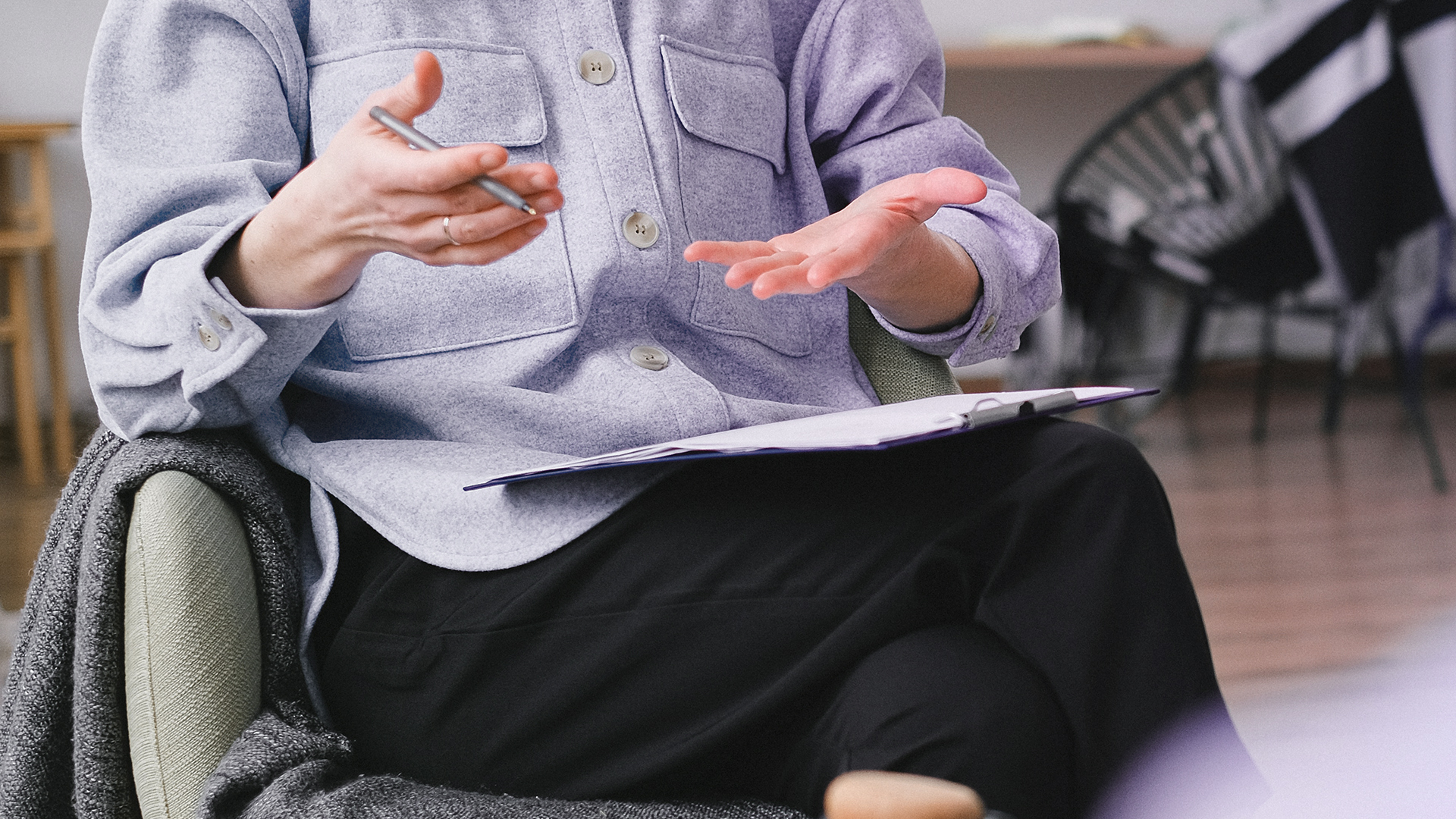 Why test?
Fetal Rhesus D is a non-invasive test that can confirm the RhD status of a fetus in an RhD-negative pregnant woman. The test can help determine the fetal RhD type as early as the 10th week of pregnancy. As a result, RhD-negative women can avoid getting anti-D prophylaxis when it is not required, which is about 40% of the time.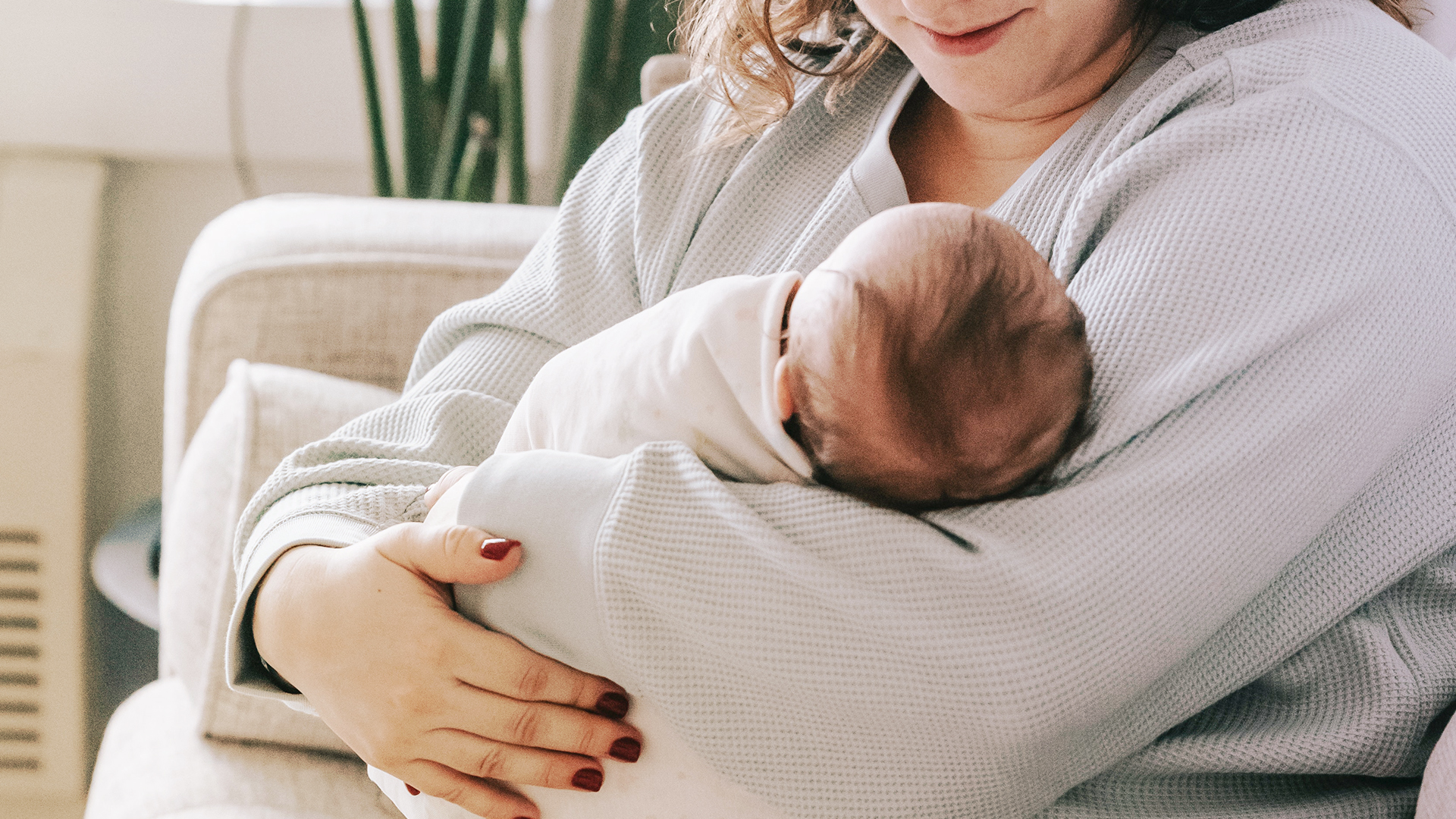 Improved safety
Predicts fetal RhD status with high accuracy and not only improves care for RhD-negative women but allows healthcare providers to apply a targeted approach to anti-D prophylaxis.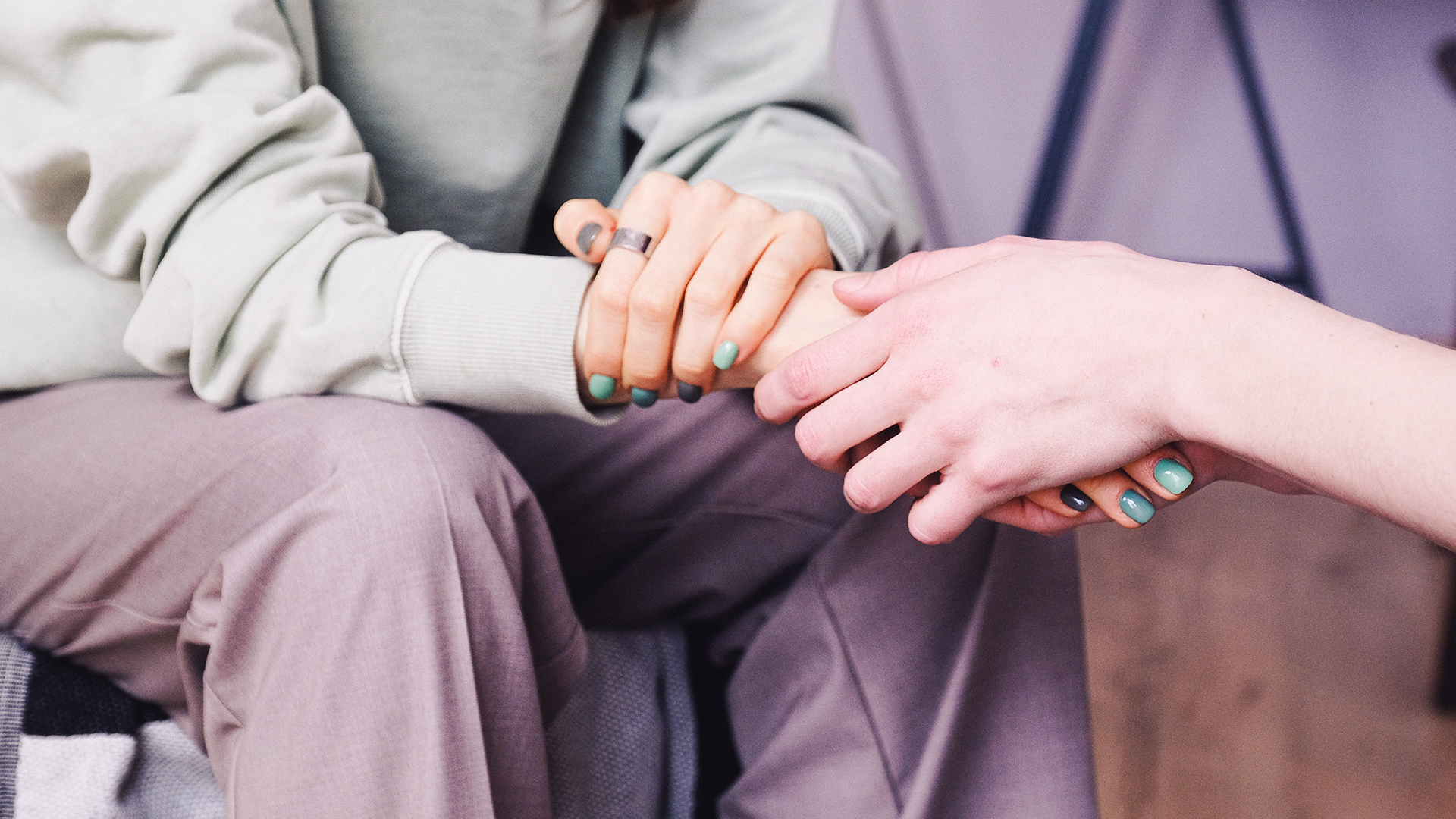 Enhanced customer satisfaction
Contact our team to sign up for testing of your patients. We offer an optimal sample collection, testing and reporting experience.
Contact us
Contact our team for ordering the test or any questions on test cost and coverage.
Download the Test Requisition Form
Qualified US healthcare providers can now download the TRF to order the test.
*Currently we are not accepting patient samples from RI, PA, MD, CA, NY.

"Welcome to our modern US-based clinical laboratory. Our ambition is to provide accurate and reliable results to support the healthcare needs of our communities. Let's work together to improve patient outcomes and lead the way in laboratory excellence."
- John Murad, Vice President and General Manager, North America
The laboratory
At our state-of-the-art clinical laboratory, precision, and accuracy is our primary focus. With a team of experienced professionals and cutting-edge technology, we are committed to delivering results you can trust. Our laboratory is situated in Atlanta, a significant hub for the pharmaceutical and diagnostic industry. The recently acquired facilities are in proximity to the largest airport in the United States, the Atlanta airport, facilitating expedited transportation of blood samples.